Doing Things Differently
My yoga teacher is taking her classes online.
The fruit stall in my local market is taking phone orders and making home deliveries.
Even the last G20 meeting was held on a video conference.
We live in a time of great uncertainties, but one thing for sure, we are collectively resilient and we know how to adjust to the changes.

Because we are creative and resourceful, even in a time of restrictive measures, we will always find ways to keep doing our work. We just need to do certain things differently.

What is are the adjustments you are making to keep doing your work?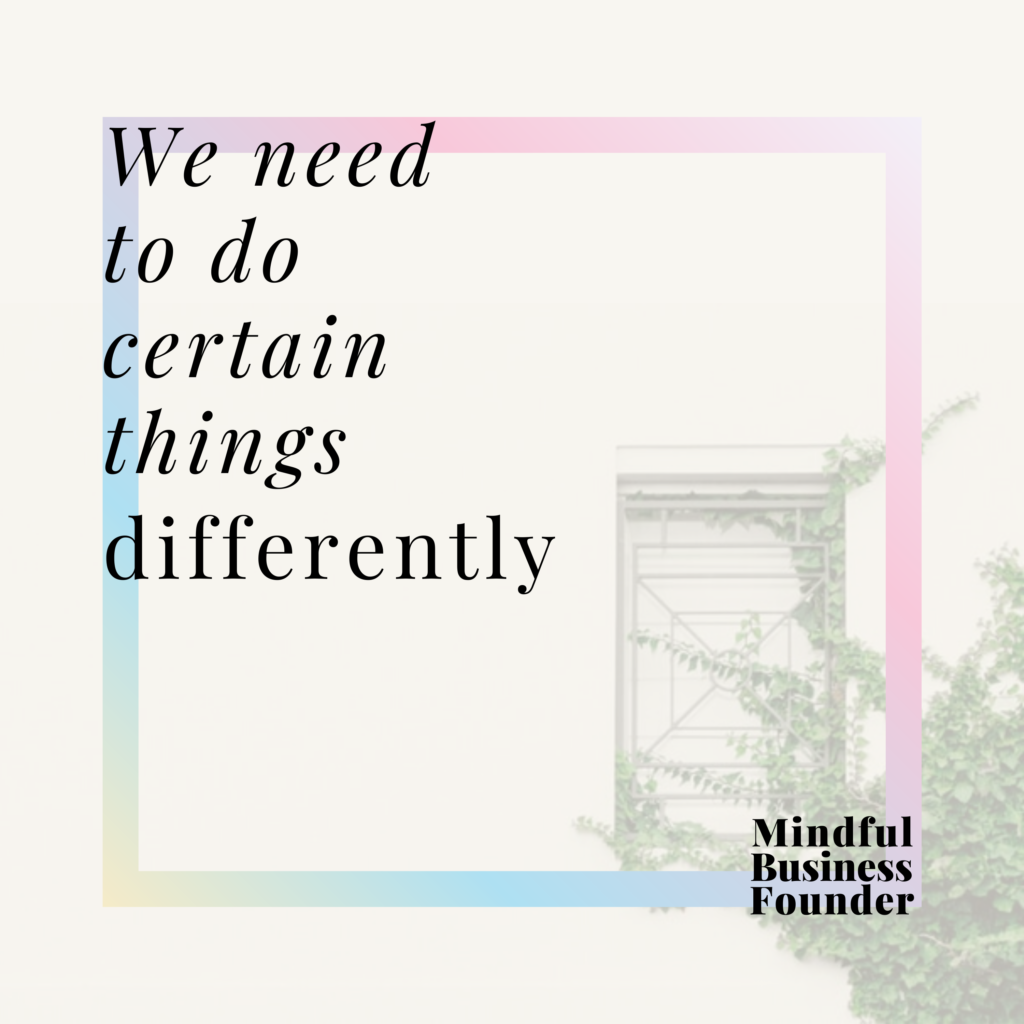 Photo by Ben Neale on Unsplash