Take Your Customers Where You Want Them To Go
Show them clearly where you want to take them.

Don't try to sell.
Instead share your vision, consistently.
Again and again.
Share with them your vision in various forms and through various channels. If they keep paying attention to you, eventually they will get you.
Then you'll become the one.

And when they'll need something similar to what you create, they will think of you.

And only then, they will want to buy it from you.
And only then, you can sell to them.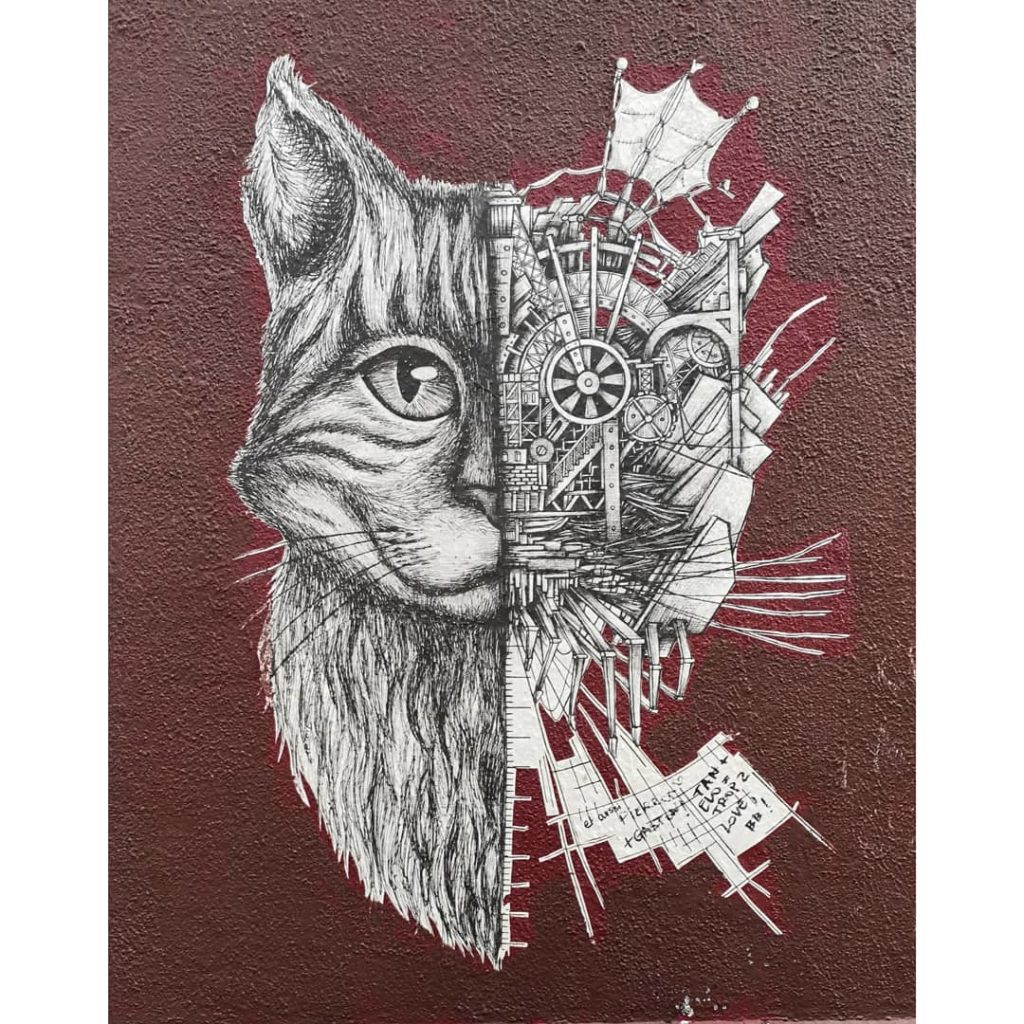 Street collage by @a_r_d_i_f