Time For Collaboration Within The Industry
These days, masks are given in priority to healthcare workers and caregivers that are battling on the front line. We are grateful for the work they are doing.
But there are also people that are working in food stores and delivery services. We are also grateful to them for showing up day after day.
They too, need to be protected because they are in physical contact with lots of people every day.
In the context of global masks shortage and grim stories of hijacking masks supplies, something unexpectedly respectable happened recently.
One supermarket chain has generously offered 500,000 masks to one of its biggest competitors so the competitor's workers can work in safer conditions while waiting for their own supply to arrive.
I find this gesture worth mentioning because in France, like in many countries, the competition is really fierce between supermarket chains.
But beyond a simple act of generosity, what we are witnessing here is a shift in the business community.
It's the understanding that now, it is the time for collaboration within the industry. We are more or less in the same boat and we could certainly become much stronger if we join forces with each other.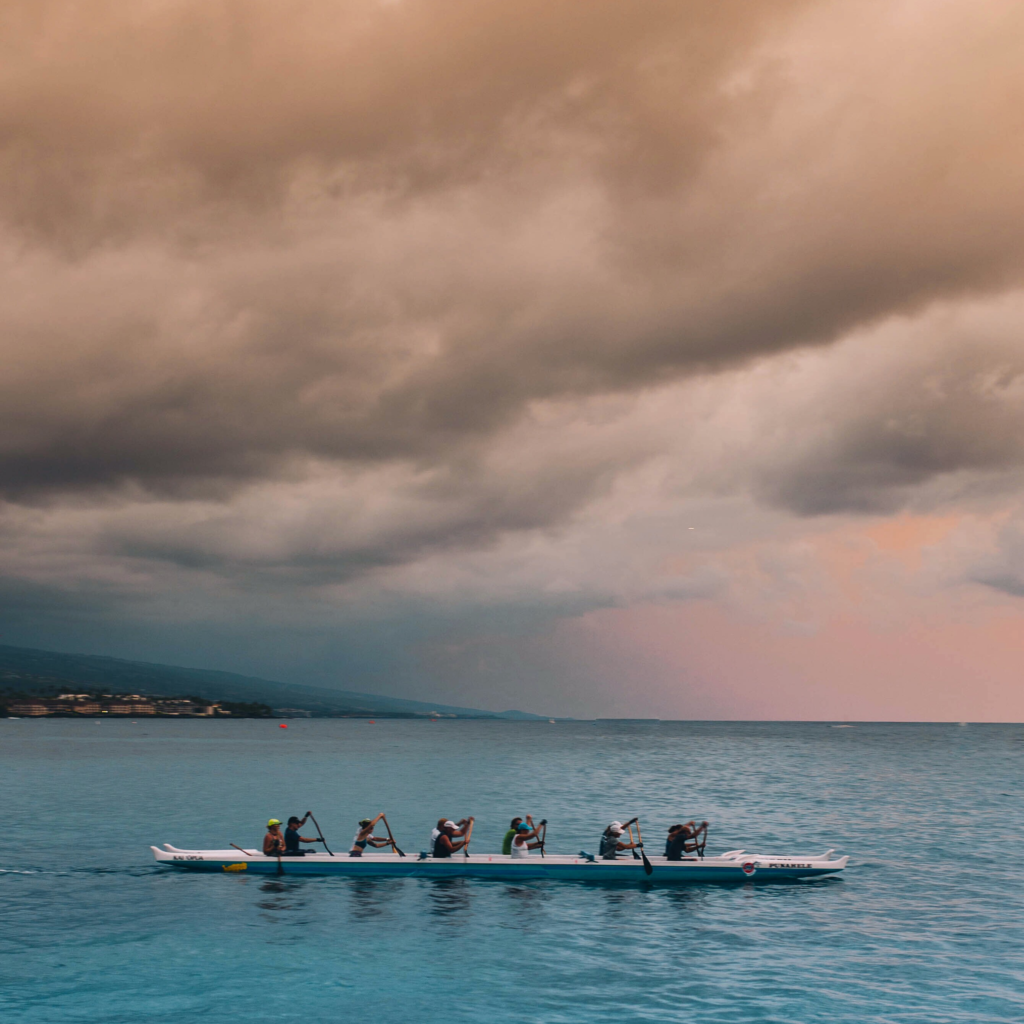 Photo by Ian Stauffer on Unsplash